Now you can check our available stocks for your favourite products
Now you can easily check the stock availability of your favourite bridal products and plan your purchase.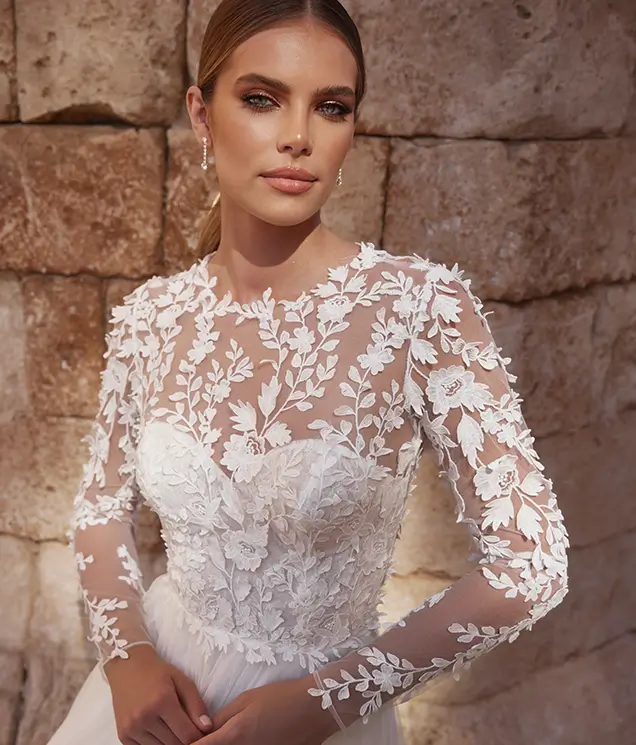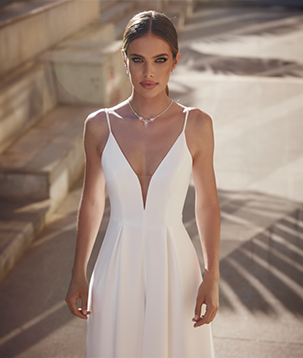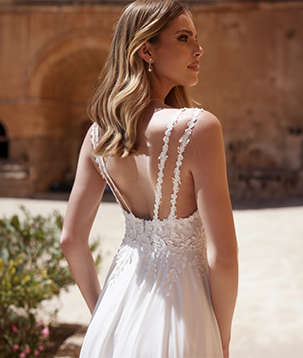 2024 Dress Collection
Inspired from the latest bridal fashion trends, our 2024 Collection features easy-to-wear and fuss-free modern styles in classy, chic and stunning silhouettes.
View Collection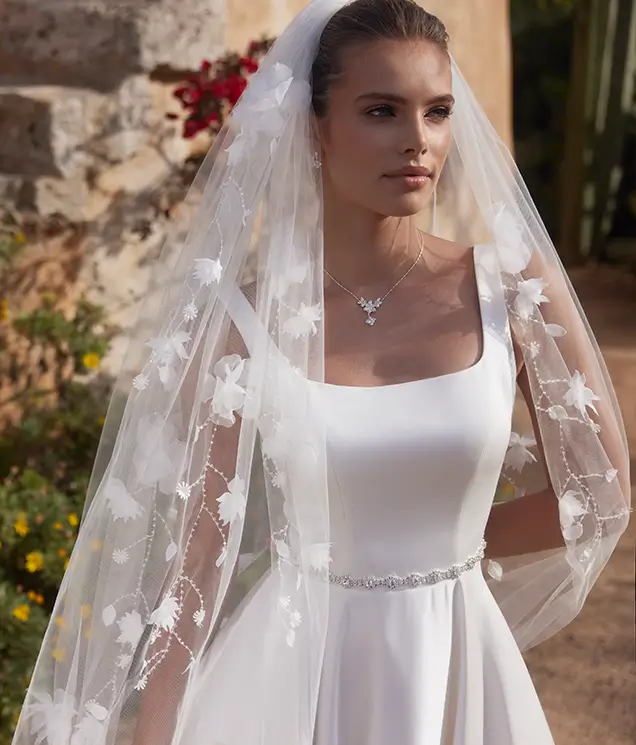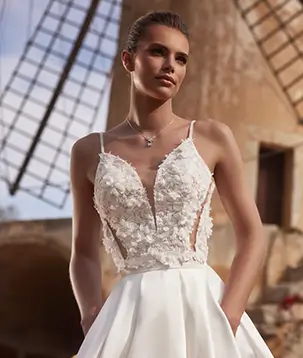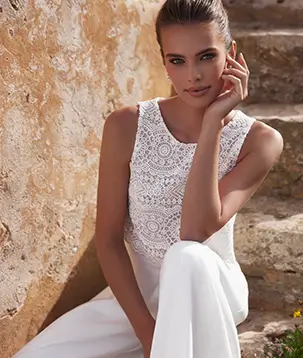 2024 Accessories Collection
Elegance epitomises every one of our accessories from the 2024 Collection. Classic styles with contemporary touches, our latest collection brings in a wide range of designs to suit the tastes and preferences of every individual wearer.
View Collection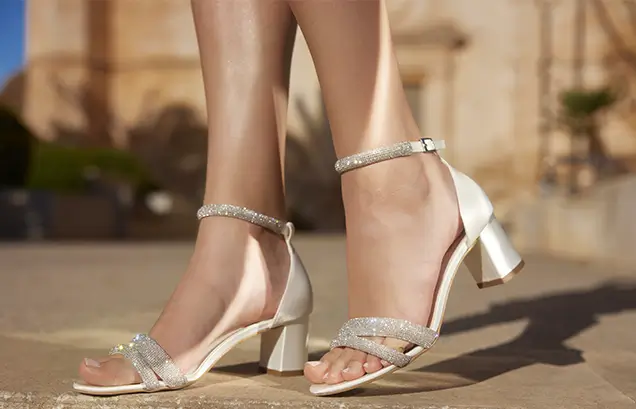 AVALIA's 2024 Collection
AVALIA's 2024 Collection features stunning, stylish heels that are made to complement gorgeous wedding dresses!
View Collection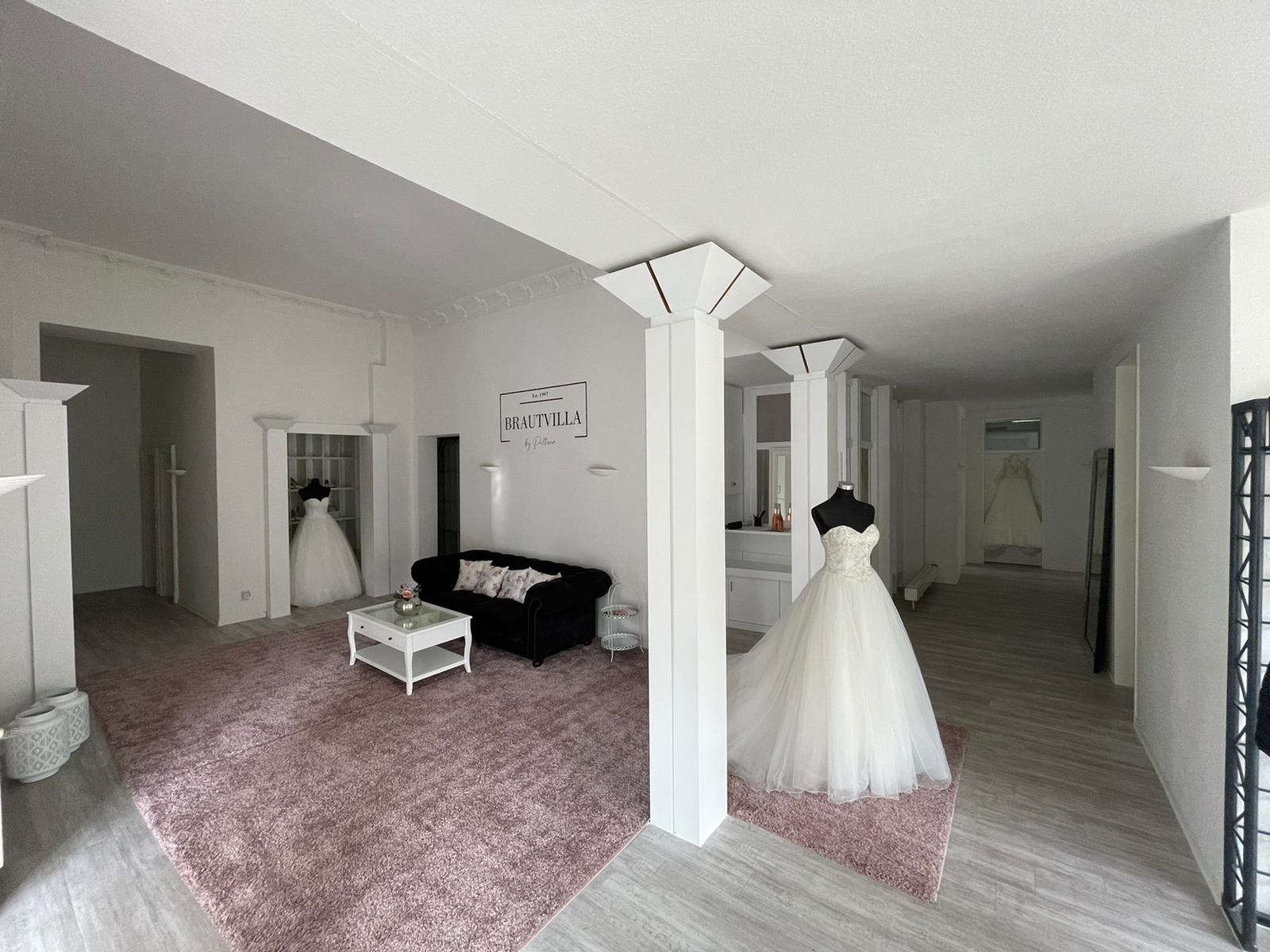 Brautvilla by Peltner
Marktstraße 19,Rheine
REQUEST AN APPOINTMENT
The 2024 Limited Collection
Devour the beauty of our 2024 Limited Wedding Collection in our campaign video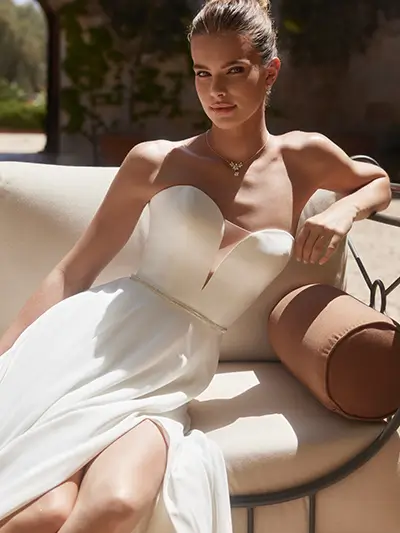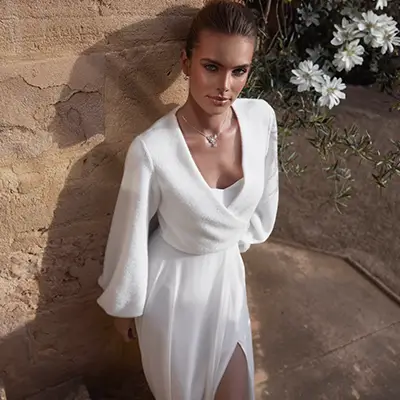 Affordable, modern wedding dresses- Discover 300K+ in-stock styles for swift delivery!
Preparing for the most momentous day of your life? Allow us to swiftly deliver your ideal choices to a store nearby. Our collection of wedding dresses and bridal accessories has been thoughtfully curated with your preferences in mind. Discover our range of affordable, stylish designs, spanning various sizes and crafted from timeless fabrics with impeccable attention to detail. Embrace the pinnacle of your journey with an extensive selection of over 300,000 in-stock Bianco Evento designs, all primed for expedited delivery and tailored to your budgetary needs.
Now certified by Germany's prestigious Hohenstein Textile Testing Institute for quality!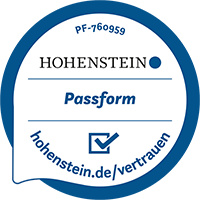 Find Us At Your Nearest Stores
Are you in love with our dresses and accessories? Find out where you can try our stunning dresses and accessories with our new store locator.
Bride Gallery
Are you a resplendent #BiancoBride who dazzled like a bright star on her wedding day? Share with us your photo of choosing the forever kind of love and become a part of our #BiancoBride gallery.
Dress- ATESSA
Store Name - Svadobný salón Bella Rosa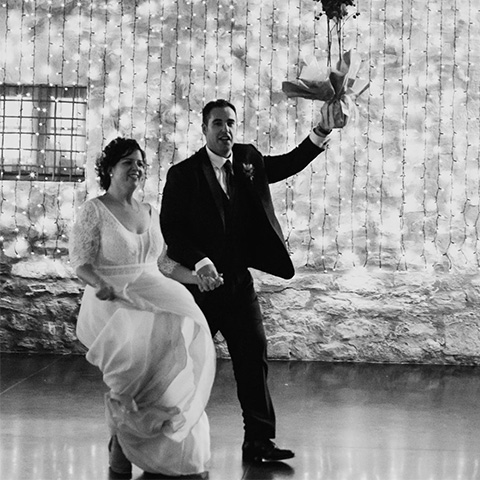 Dress Name- ARLETA
a lace and chiffon masterpiece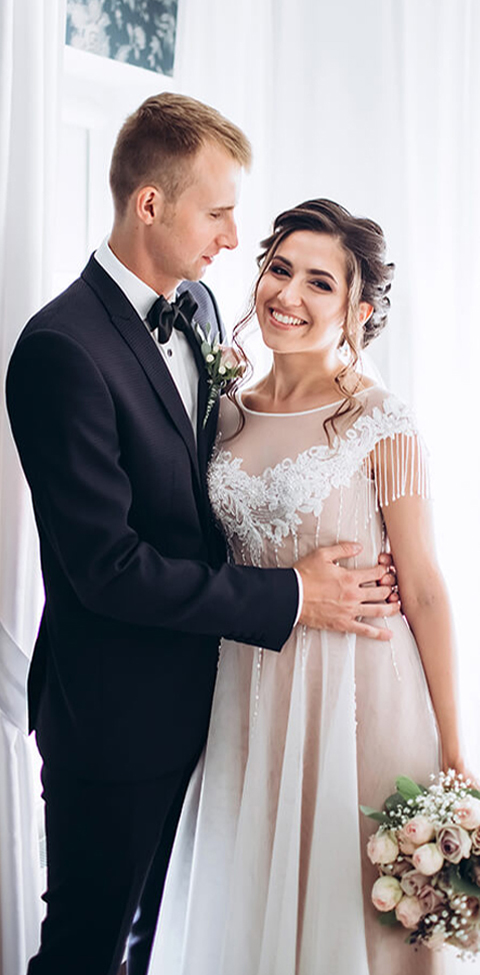 Bride Name - Beatrice
Dress Name - ARIZONA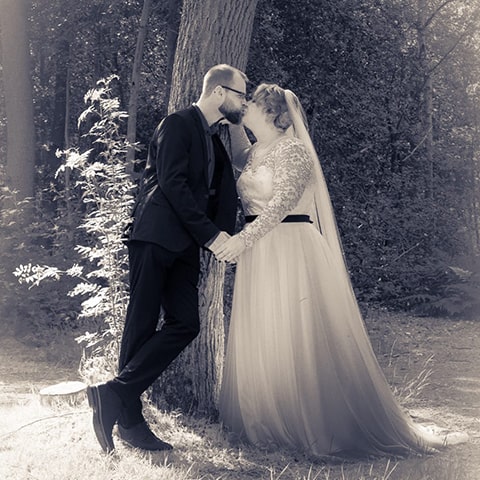 Store Name: Bruidsmode Dream Wedding (@bruidsmodedreamwedding)
Dress Name : VANESSA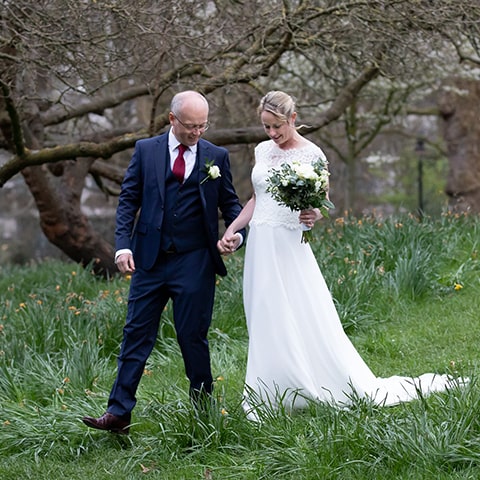 Venue: The Old Marylebone Town Hall @adaytorememberdotlondon
Dress Name: ARIZONA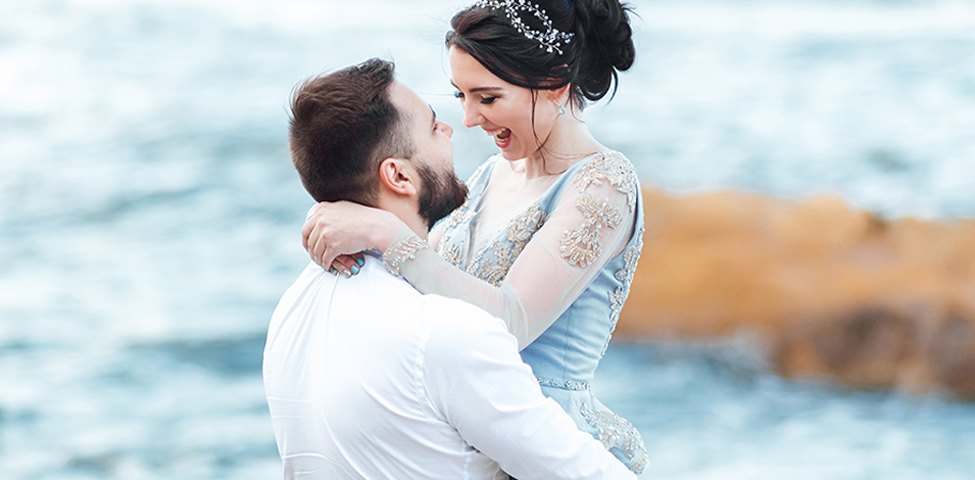 Bride Name - Beatrice
Dress Name - ARIZONA