Apr 8, 2020
Tips to Choose Gorgeous Lace Edge Veils to Glam Up Your Wedding Look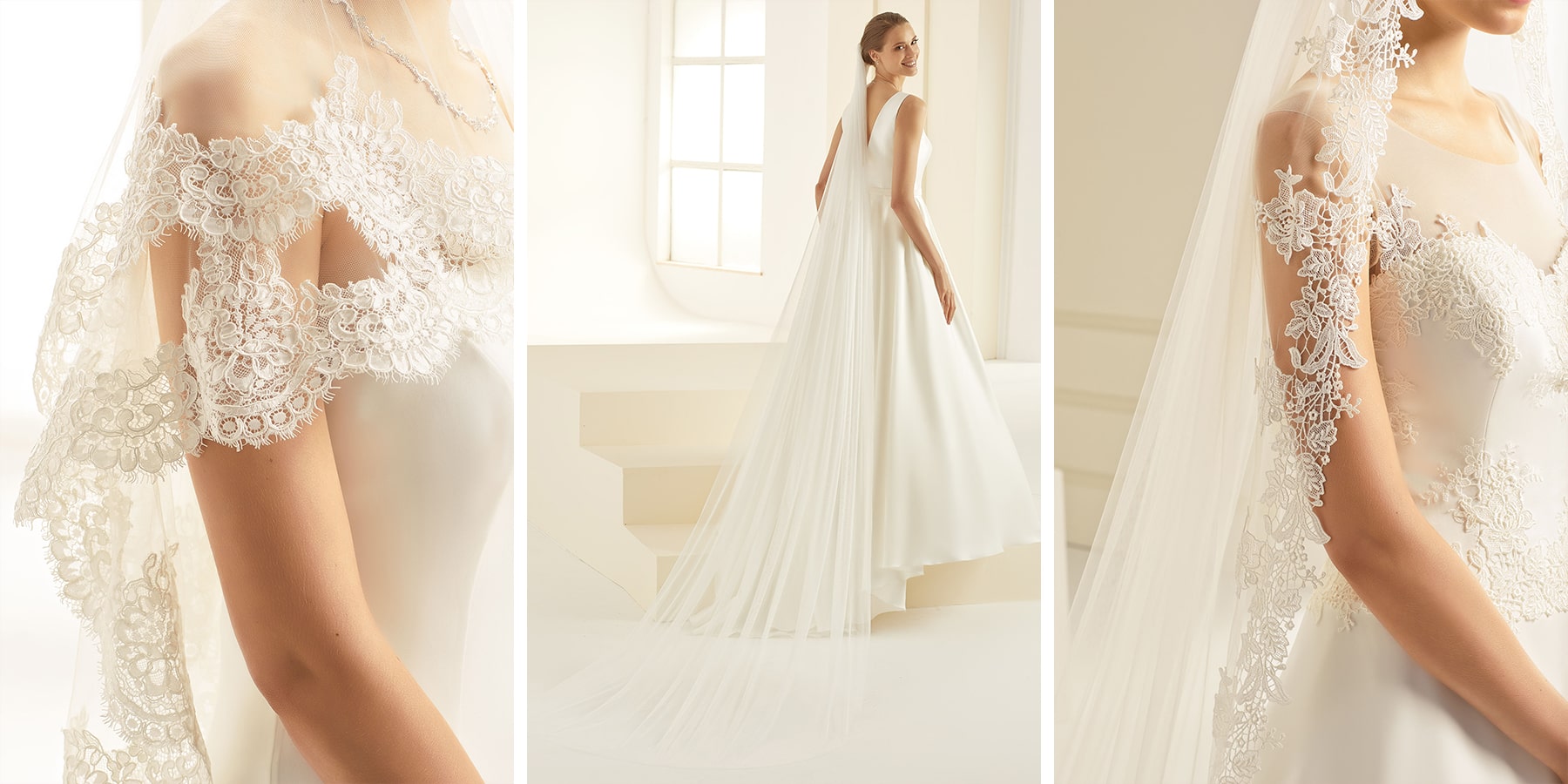 It is said that wedding veils originated as a way to ward off evil, in an era when people placed much importance to enchantments, spirits and general bad luck. Over time, they evolved into an item of mystery-generation rather than that of spiritual protection. Veils work to provide glimpses of the bride's beauty, without uncovering the face completely, thereby intriguing onlookers.
Much time has passed since their inception, but veils have managed to preserve their place as popular wedding accessories. There is something incredibly magical about the moment when the bride's veil is lifted to reveal her beauty in all its glory! And admittedly no other material intensifies that charm better than lace. Heavy lace veils were staples for brides in the seventeenth and eighteenth centuries. However today's beauties prefer subtle yet statement pieces. Hence, their liking for sheer lace edge veils!
Given that when it comes to lace edge veils, there are innumerable options available in the market in terms length, thickness, lace types, designs, trims and more. Here's a quick guide on choosing the right one: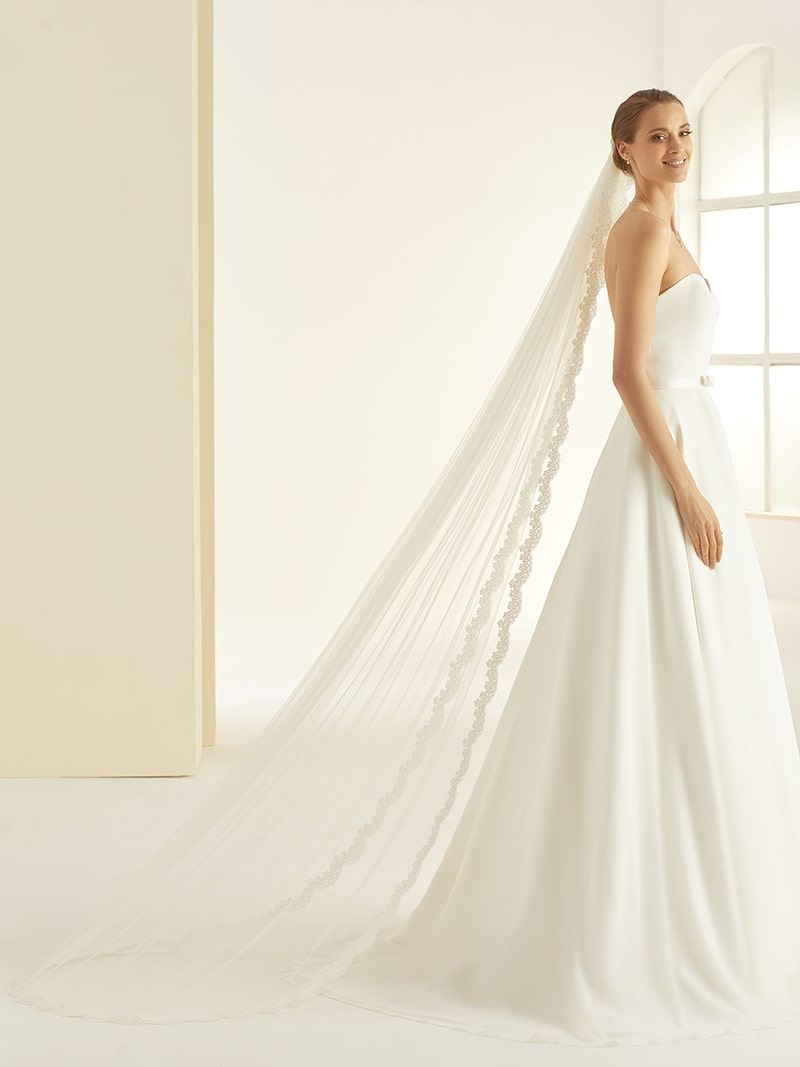 The style is flattering:
Not everybody is built the same way. When it comes to dresses there are ones that you should wear based on your body type and the ones that you shouldn't. However, not every bride is aware of their own body type and which gown will suit them the most. fortunately that is not a body that you should be bothered about in case you are choosing a bridal jump suit. Jumpsuits are flattering on every body type. It gives a snuggly fit towards the upper half, supports the waist properly and flares out towards the bottom of the legs, thereby accentuating the height and silhouette of the bride.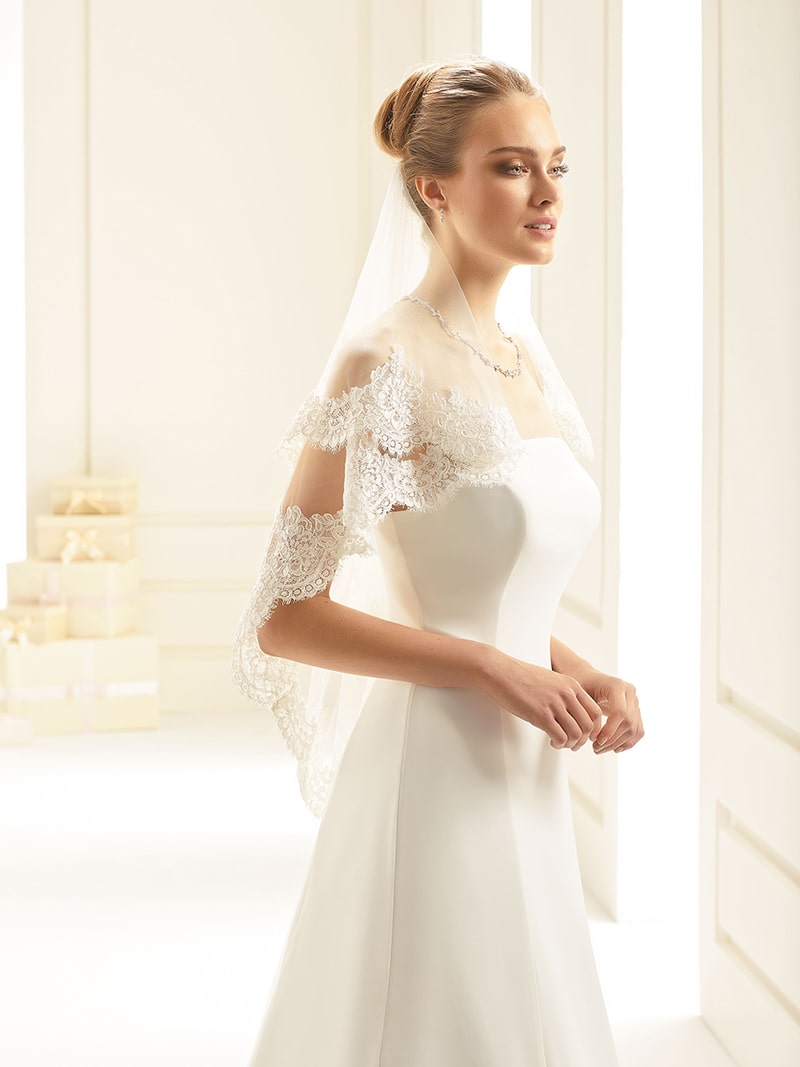 It is unique and non-traditional:
There is nothing boring with being a traditional bride in a sparkly ball gown. However, that would be going by the book. If you are one of those brides who want to do things in a different way than the crowd then jumpsuits are your thing. Jumpsuits provide you with a way to showcase your unique sense of style without compromising on elegance and beauty. It is almost guaranteed that you will be adored, admired and complemented on your big day because of this non-traditional yet stunning look.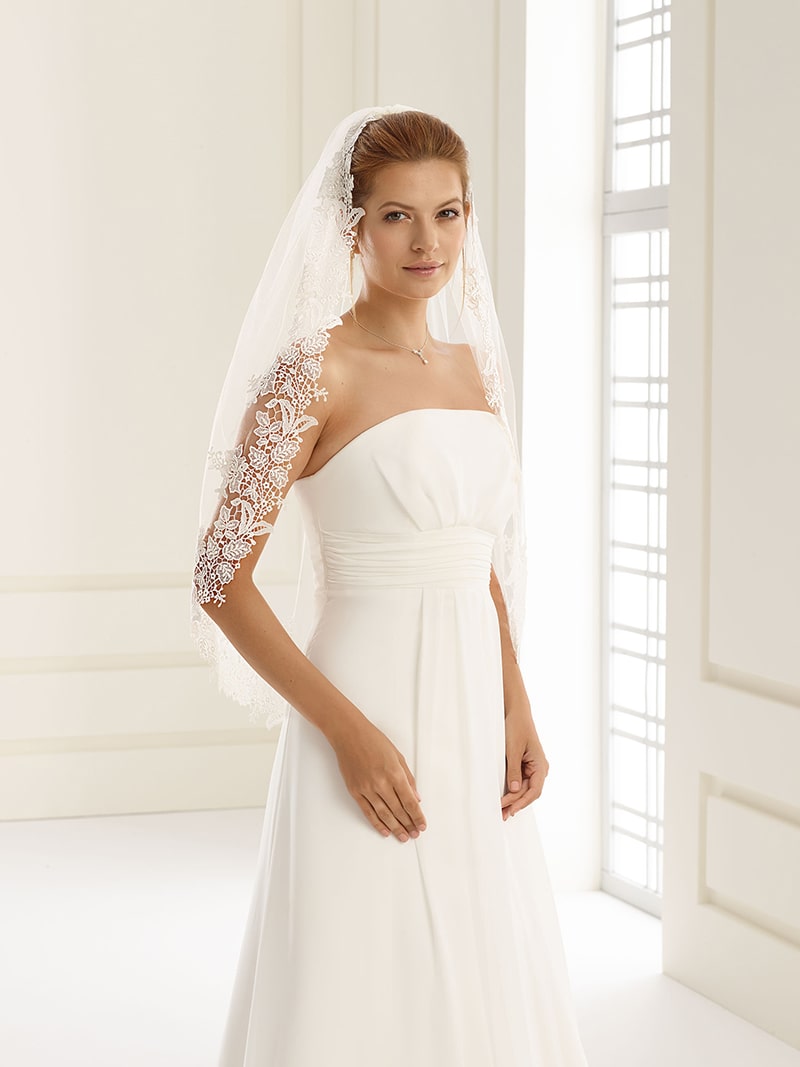 The wear is comfortable:
While those flowing ball gowns and princess dresses are beautiful, there is no denying that they can be incredibly heavy sometimes. All that fabric and embellishments come together to add quite a bit of weight to the overall structure of the dress which can be difficult to carry around throughout the entirety of the long day and night after the wedding ceremony. Slipping into a jumpsuit, of course one that has been designed to turn heads, can give you comfortable wear in which you can easily go around, socializing and dancing to your heart's content.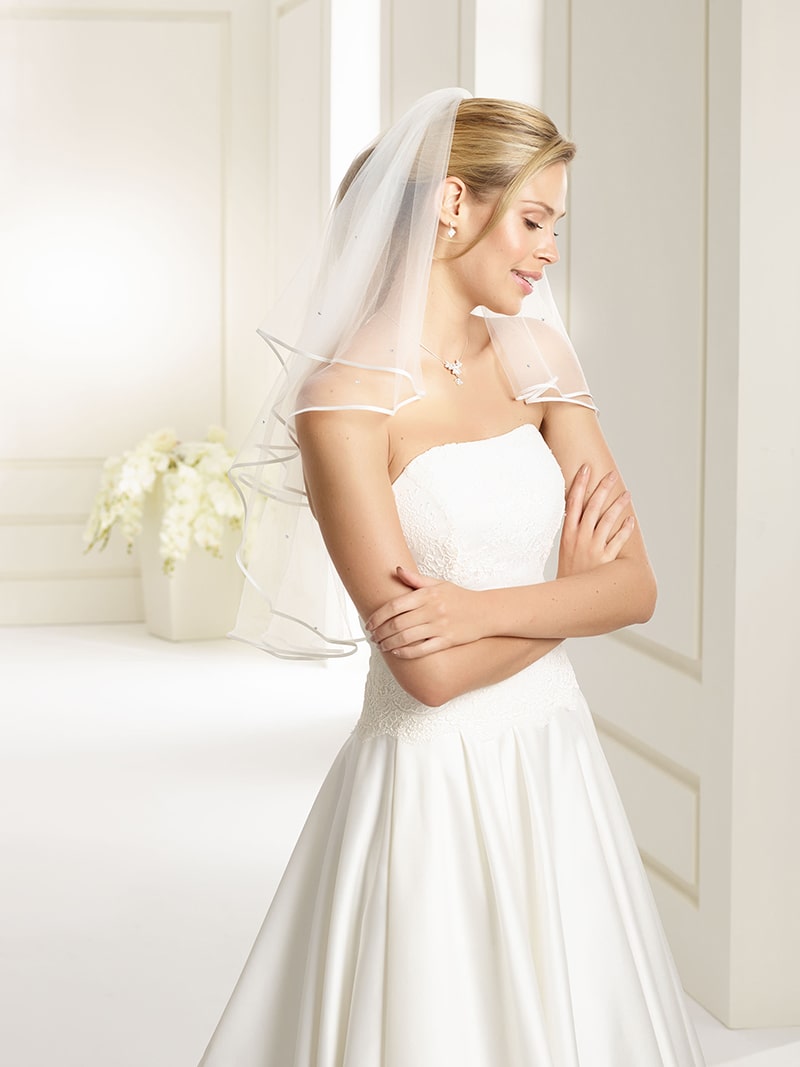 There are so many options:
There is no dearth of options when it comes to choosing a bridal jump suit. Gorgeous numbers are available with or without sleeves, halter neckline, boat neckline, princess neckline, strapless tops, with lace detailing, applique work and more. Since most brides prefer a dress for their wedding ceremony and switch to a jumpsuit for the reception, some jumpsuits come with a skirt over the pants and are thus designed to provide the best of both worlds.
What do you think about wearing a bridal jump suit on your big day? For the most part jumpsuits' popularity is unquestionable. The sheer range of variety in styles, colours and cuts are enough to impress ladies who are not even engaged yet. After all, a jumpsuit is comfort, style, elegance and sass - all rolled into one. What more can you ask for?