Sep 16, 2020
Have You Considered Wearing Bridal Separates For Your Big Day? Here's Why You Should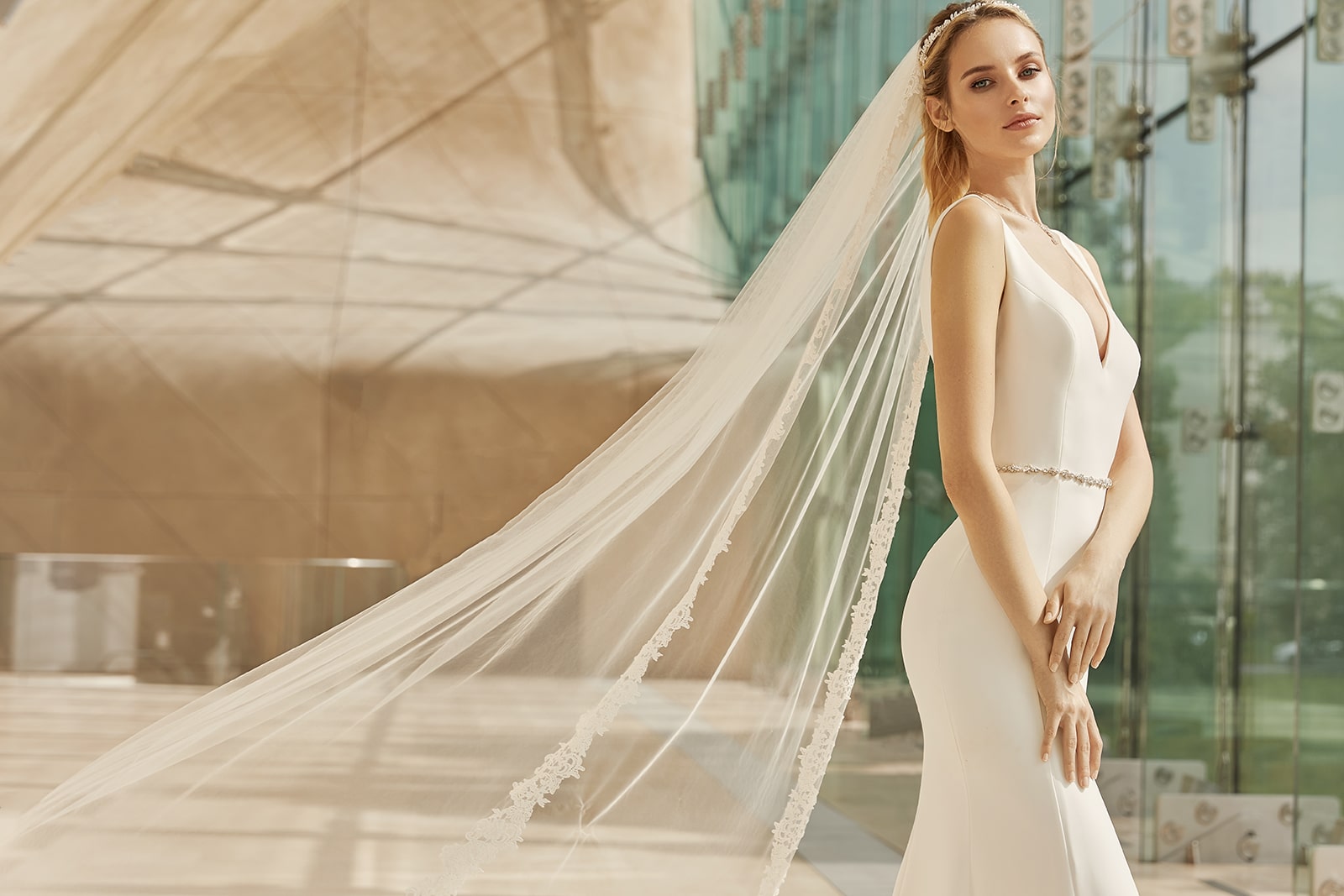 Choosing the perfect silhouette for your bridal dress may seem like an incredibly difficult task, especially if you are getting married in a short notice, maybe during a pandemic, when you may or may not have the time to try on as many silhouettes as you want. You might have dreamed of that fairytale princess wedding since you were a little girl, only to grow up and realize that you would not be comfortable with all that fabric of full ball gown bridal dresses. Or maybe you found the mermaid silhouette incredibly flattering, however now realise that a silhouette that has a more relaxed fit would be more practical for dancing the night away. A-line silhouette always seems like a wonderful idea but you could use a little bit of drama in your ensemble, right?
If so intense is the dilemma that you are currently stuck in, you can go the unconventional way and consider something quite figure-flattering yet non-restrictive, fluid and stylish. Yes, bridal separates. Whether you consider yourself to be a traditional, modern or bohemian bride, separates can do your personal sense of style the justice it deserves.
If you think separates are all midriff baring dresses, you couldn't be any more wrong. While a vast majority of bridal dresses are designed to accentuate the midriff, there are plenty of combinations that can range from traditional to ultra-modern, without exposing the waist. It goes without saying that each style is dynamic in its own way. For the bride who is more confident about carrying a midriff revealing two-piece, a corset like E310 or E300 can be beautifully paired with a flowing skirt to create a bold and stylish look. If preferred one can balance out the peek of skin with a long sleeved top and a voluminous skirt with a train.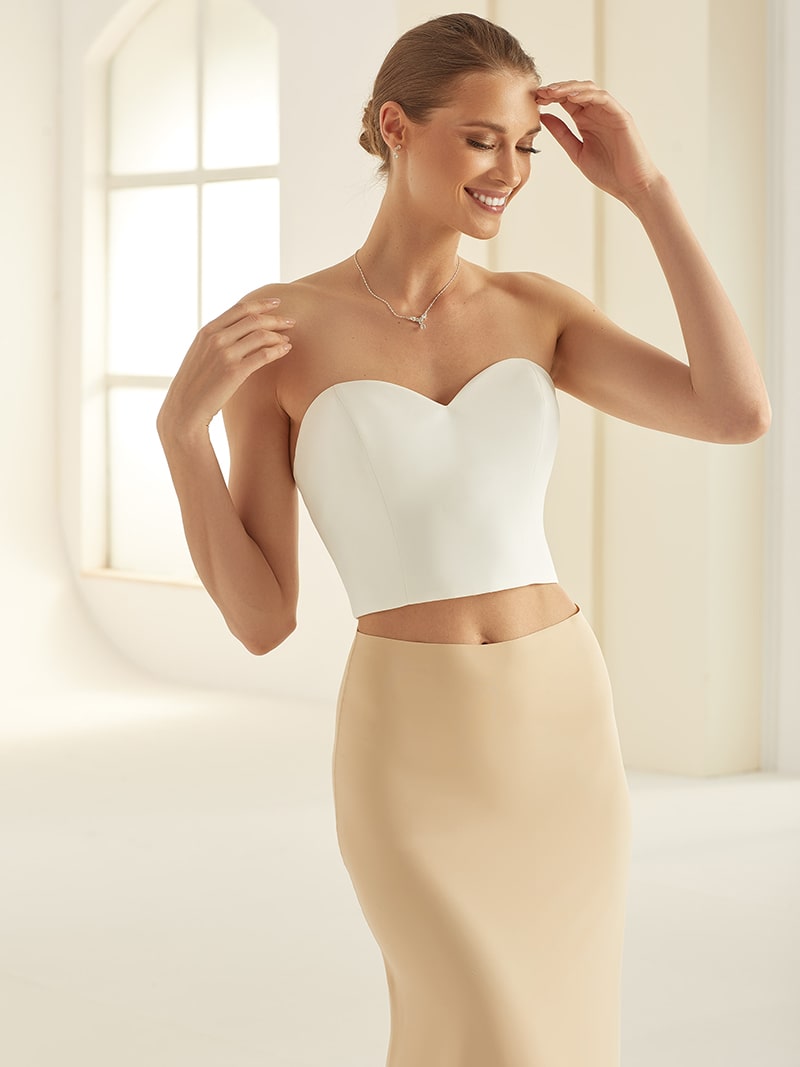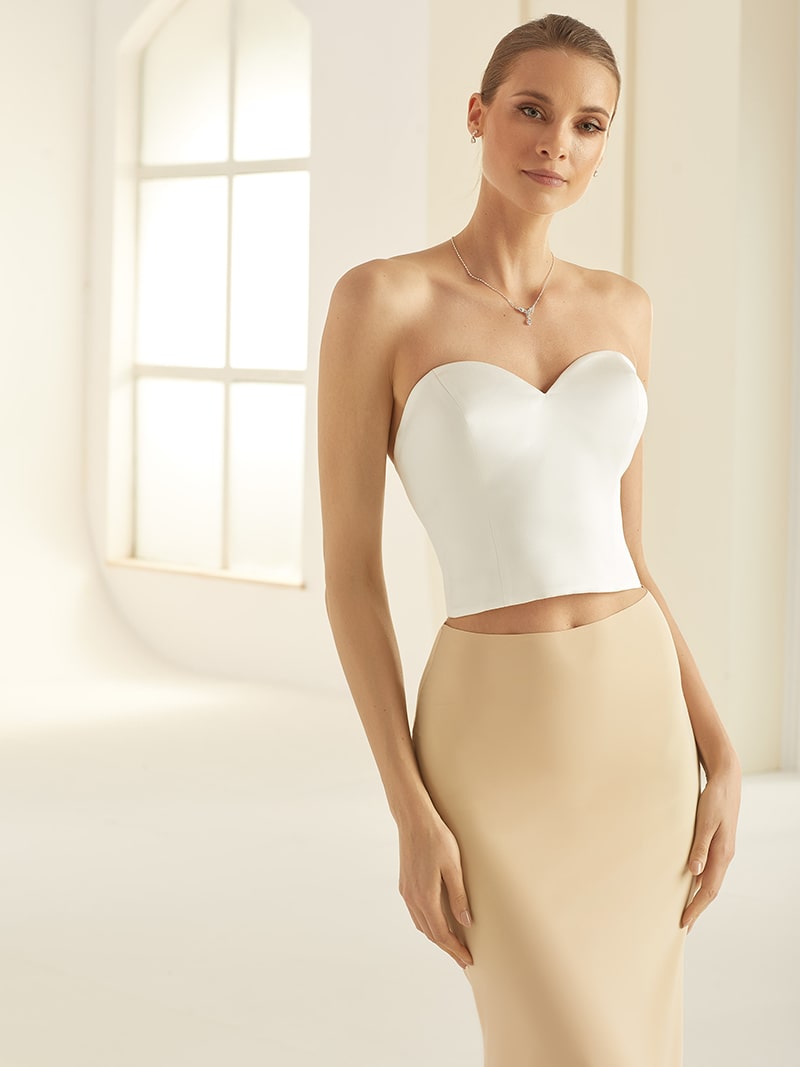 For a bride who prefers more conventional styles, traditional bridal fabrics like lace, tulle and chiffon with modest designs of corsets and bodices can be mixed and matched to create unique overlays and stunning looks that are in no way less impressive than ball gown bridal dresses.That's another thing about separates; multiple pieces of clothing give you the opportunity to layer different textures and fabrics that all collectively add on to the charm of the final ensemble. Say for instance - how about pairing the delicate lace corset - the E 319 with the beautiful chiffon skirt Sardinia that comes with a discrete back zip fastening and a cute train? Lovely and romantic, right?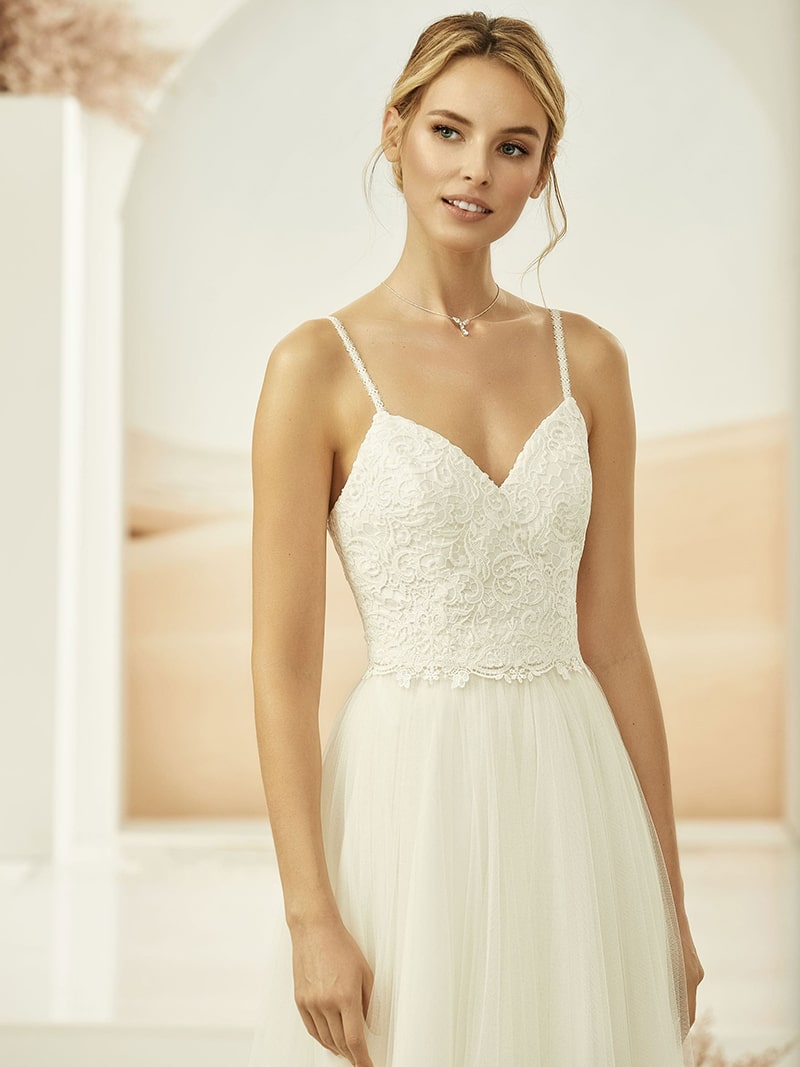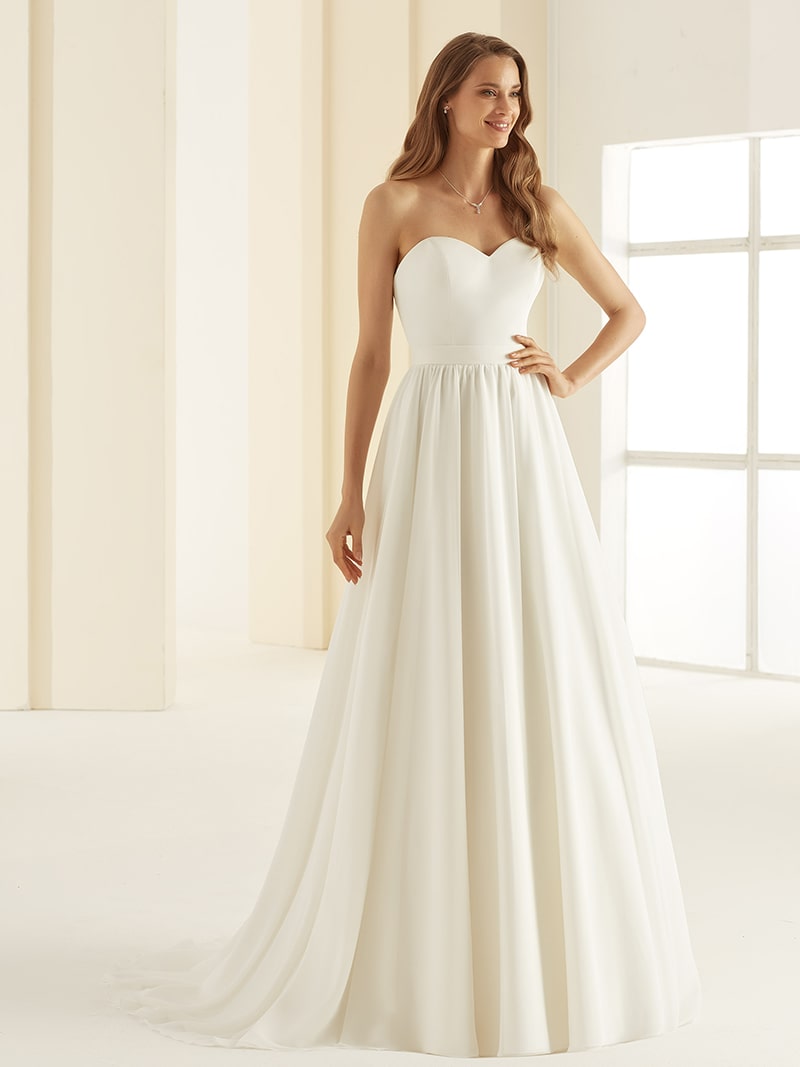 For the bohemian brides, options are endless. While the simpler yet elegant skirts like Madagascar and corset like E 321 are always there, endless variety is available with details like crochet lace, intricate embroidery and beaded georgette. In styles too, choices are available in tiered skirts, sweeping skirts, form-fitting skirts, crop tops, lace bustiers over chiffon skirts, over-the-top sleeves and more.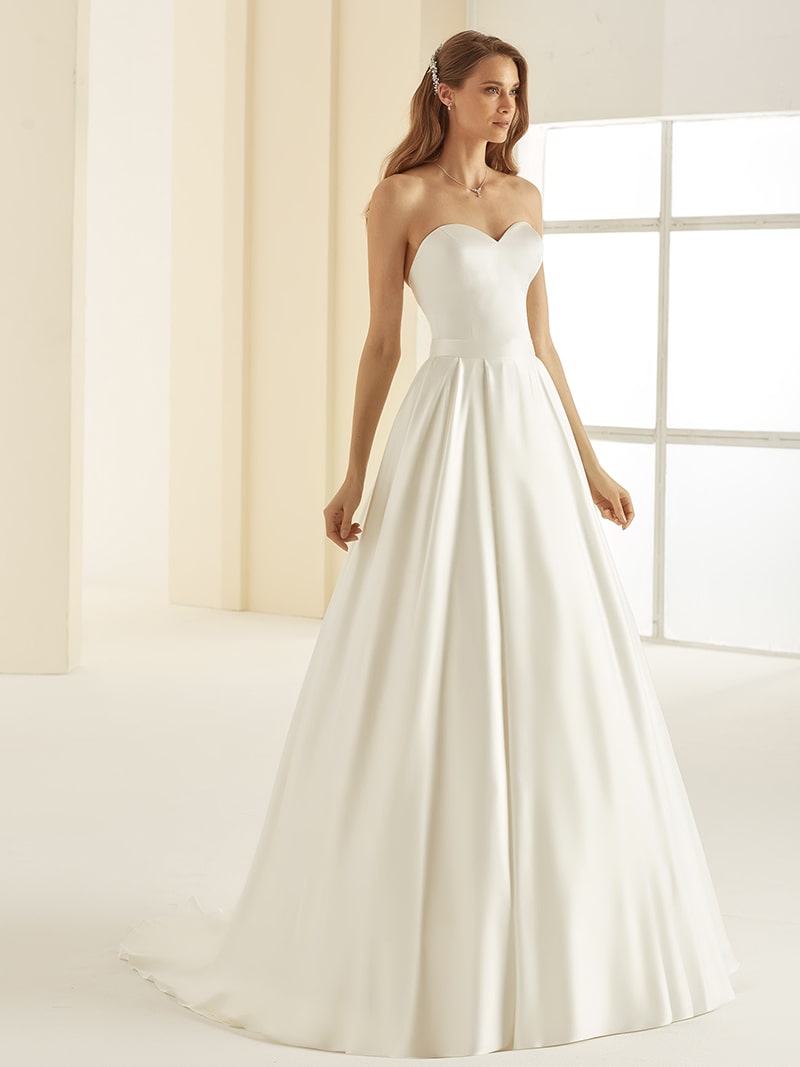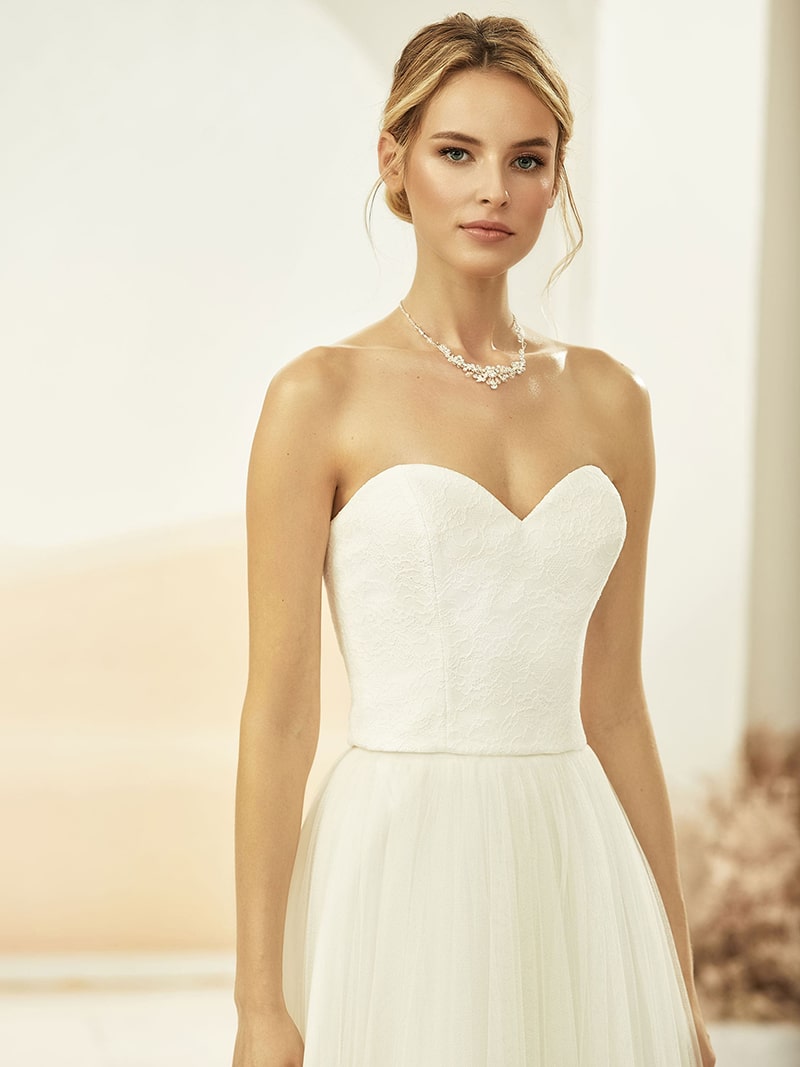 If a bride prefers more of a casual style, separates can be useful for breaking free from the structured silhouettes and restricted movements. For example - how cool will the E 326 will look paired with the Calypso skirt. Imagine slow dancing with your partner or taking a long walk on the beach hand in hand with your other half! This is the outfit you want to be in then, because it is relaxing to say the least!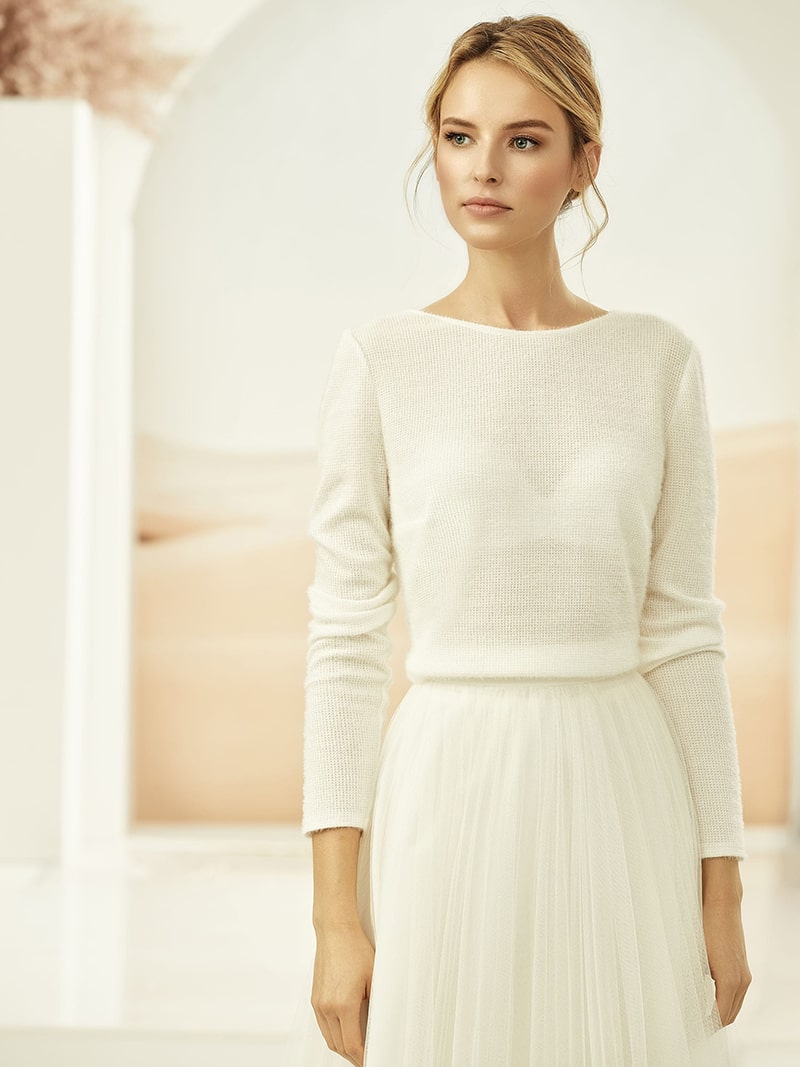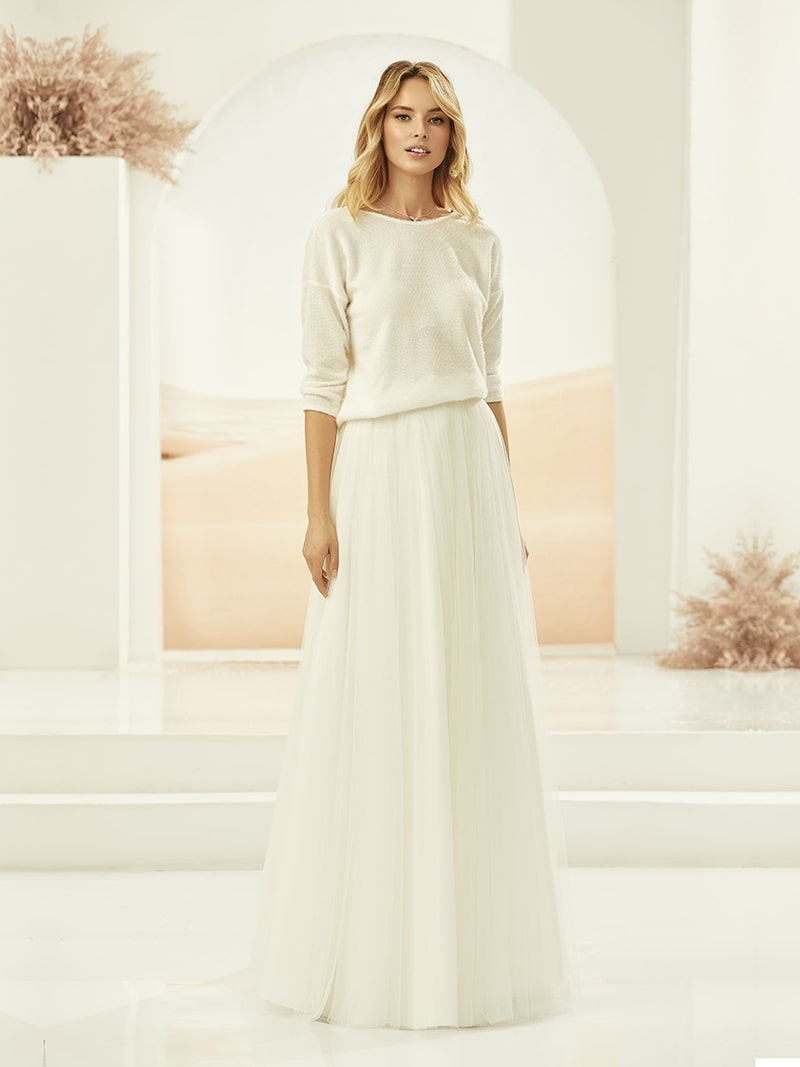 City hall brides on the other hand can opt for shorter hemlines, done in floral appliques or lace. Bridal suits can look stylish without being too flowy, in case the bride is not too comfortable in wearing two pieces to the City hall. Pair the outfit with fabulous shoes and statement earrings for a look that's not over-the-top but sophisticated anyway.
Whatever your personal style preference may be, it is important to understand that there are no rules set in stone for looking and feeling absolutely amazing on one of the most special days of your lives. You do not have to walk down the aisle clad in a wedding dress that has fabrics for miles, if you do not want to. Look for options, do your research and don't be afraid to try new styles. Don't perceive styling bridal separates as some sort of a harrowing task that only seasoned pros can master. Instead, focus on the customization options you get and the freedom bridal separates bring you. You can literally create the outfit you want to wear on your big day. Isn't that exciting?